Celebrating the AJC Peachtree Road Race
50 years. 50 weeks. 50 stories.
By Marcus Budline
Wrapping up the Peachtree 50 with a look back at some of our favorite stories.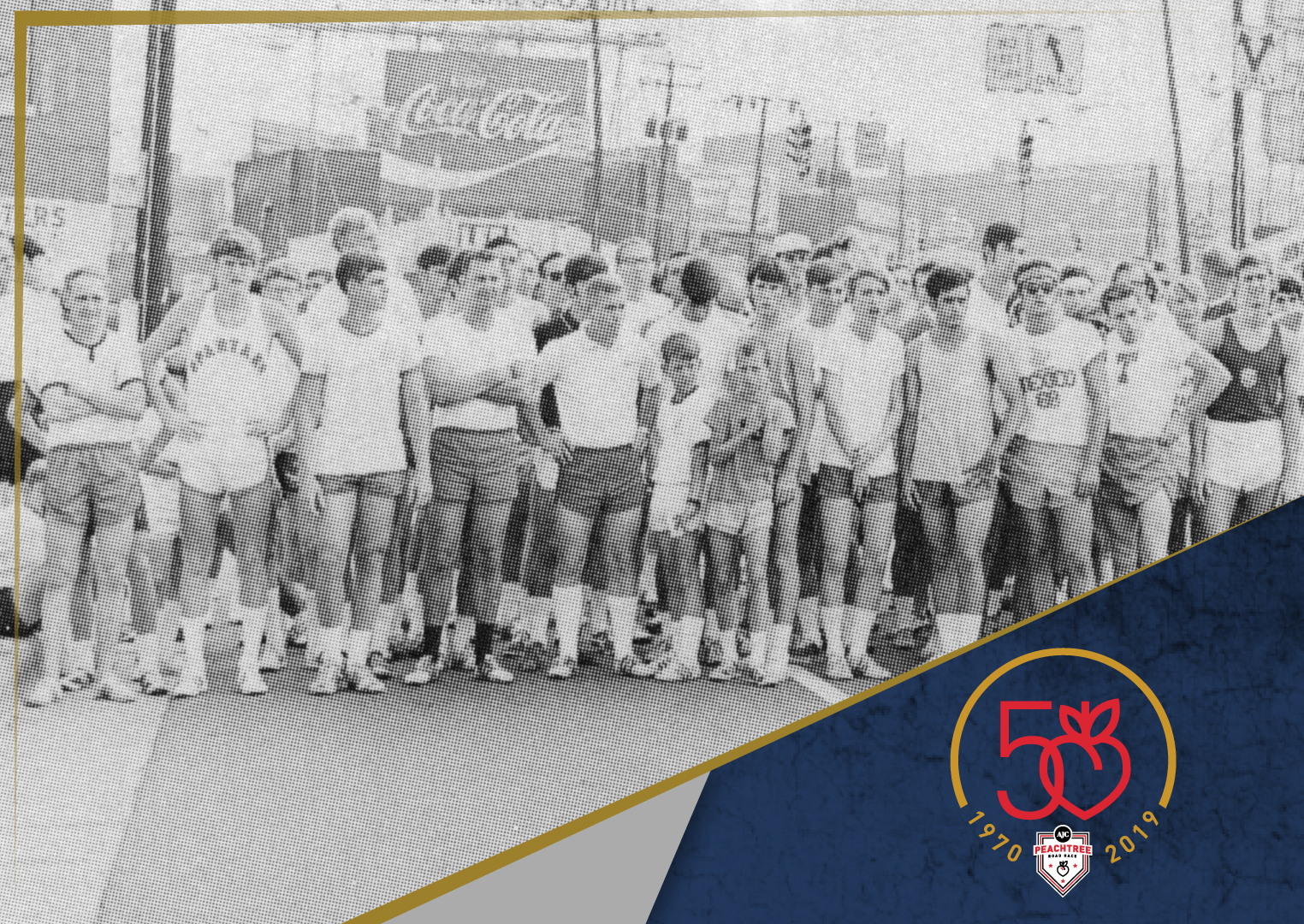 Memories from the Original 110
By Jay Holder
What that first Peachtree Road Race was really like.
Galloway's Methods at the Peachtree
By Amby Burfoot
The first man across the line at the 1970 edition of the Peachtree was a man now well-known across the world: Jeff Galloway.

By Terry Banker and Jack McFarland
The life and legacy of Dr. Tim Singleton
50 stories. 50 weeks. Straight to your inbox.
Sign up to have every story of The 50 delivered right to you.
You can start preparing for the 50th Peachtree by checking out the AJC Peachtree Road Race website at atlantatrackclub.org. Learn about registration, the expo and more.
Each Thursday, you'll find a new story on this site examining the history, legacy and impact of this quintessential Atlanta tradition. To learn more about the project, click below.
There's only one way to guarantee your entry for the 50th AJC Peachtree Road Race: By becoming an Atlanta Track Club member. Join today and you'll get 18 months of membership for just $35.
Get excited for the 50th with a look back on the 49th